Willoughby ~ Eastlake OH

Automotive Auto Body & Collision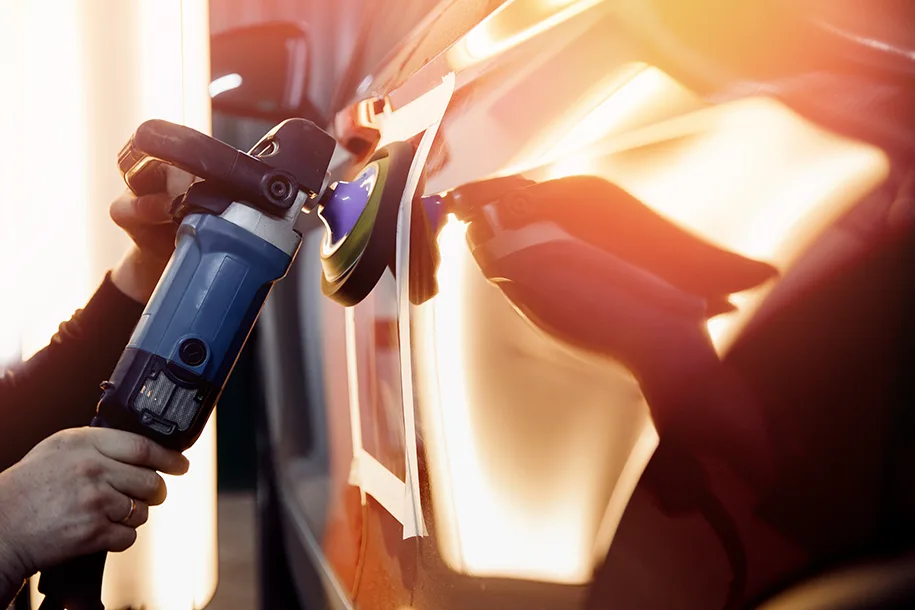 Friedman Automotive Services of Willoughby ~ Eastlake welcomes you to our website's page with information about the various auto collision repair services we have been offering to the residents of greater Lake since 1982. Friedman Automotive Services understands that our customers' vehicles are one of their most important investments. As such our team of auto body repair specialists makes it their mission to return every vehicle brought to our shop for collision repair to pre-accident condition.
Whether you have experienced the inconvenience of a fender bender or the stress of a major accident, Friedman Automotive Services knows how a car accident can really throw a wrench into your day-to-day routine.
Since 1982 Friedman Automotive Services has been dedicated to perfecting the process of auto body and collision repair. Regardless of whether straightening a frame or replacing window glass, our team of professionals has developed a reputation for being perfectionists.
Our Auto Body & Collision Repair services include the following:
Auto Body & Collision Repair FAQ