Willoughby ~ Eastlake OH

Automotive Automotive Paint Service &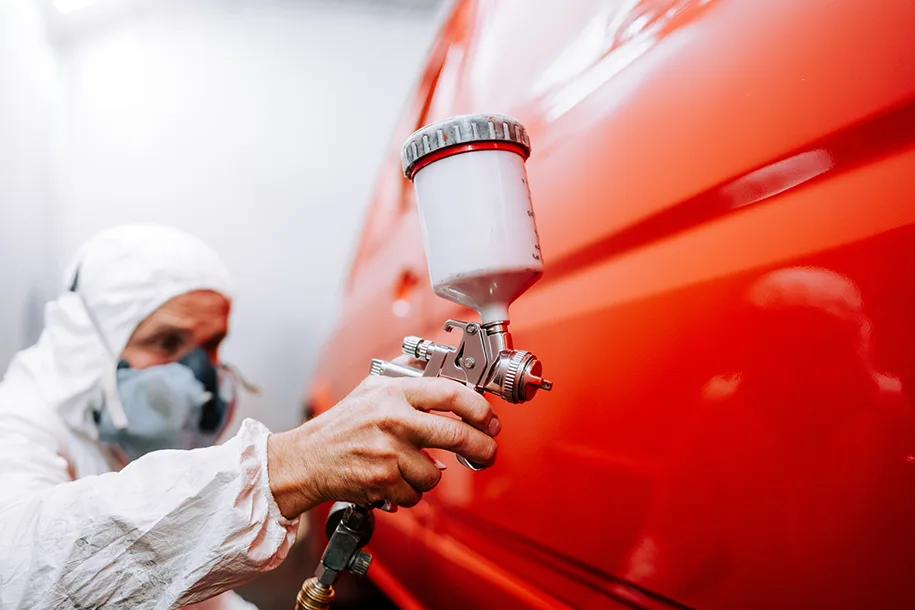 Friedman Automotive Services offers professional automotive custom painting services at our auto body & collision repair and service center in Willoughby ~ Eastlake by a team of trained professionals dedicated to ensuring our customers are completely satisfied with each and every auto paint job. Friedman Automotive Services strives to ensure our customers' trust by offering a Color Match Guarantee on all paint jobs. Friedman Automotive Services uses a line of automotive paint solutions that offer our customers an eco-friendly solution to our service. The paint used is water-based and does not require flash-time between coats of paint thus allowing for quicker paint times. This means our customers do not need to wait as long as at most other auto paint shops in Willoughby ~ Eastlake and provides a higher workflow for our team of automotive paint specialists. And again, Friedman Automotive Services's color match guarantee leaves our customers with a worry-free waiting period while waiting for their car or truck to be painted.
Our Automotive Paint services include the following:
Automotive Paint Service FAQ